About Us
At Primo Cash, we strive to provide small business owners with the capital they need to help their business succeed.
Primo Cash was formed by experienced financial professionals with the intention of assisting business owners in obtaining capital that they are unable to obtain through traditional banking. We take great pride in contributing to the success of our customer's businesses.
Unlike banks, our process is fast and simple. Do not let your credit history discourage you. Primo Cash has an extensive network of investors that can almost certainly accommodate anyone!
Apply today and you can qualify for upwards of $500,000 with no collateral necessary. There are no limitations on how you can use the capital. Business owners can use the funds for expansion, renovations, inventory, equipment, payroll, or even for general cash flow. At Primo Cash, we strive to be your partners in success!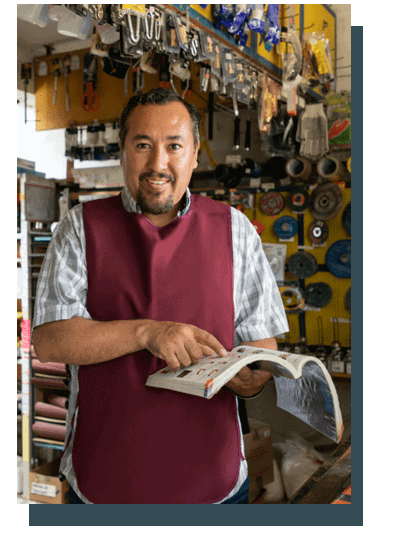 Get Pre-Approved for $500.000