How it Works
Fast, Easy Funding for Your Business
We make things simple. Get the money your business needs with flexible repayment options and no personal collateral required.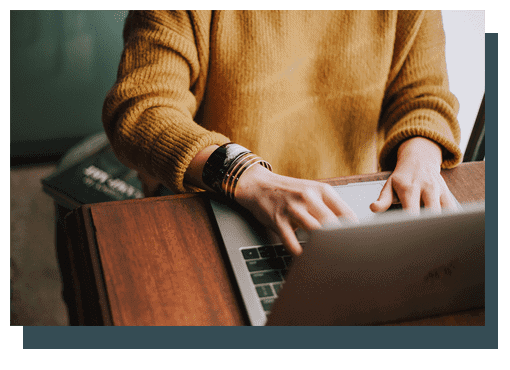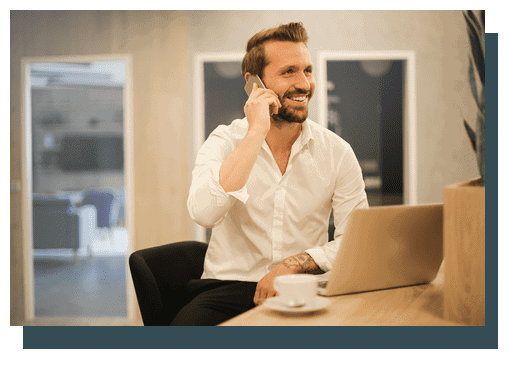 Funding partner
Primo Cash connects you with the funding partner that is best suited to the needs of your business.
Larger network, more advantages
Partners selected specific to your business needs
Work directly
Work directly with your funding partner to complete the process. Funding can occur as fast as 7 minutes to 24 hours after approval.
Receive funds fast without delay
Use funding however you choose
Leverage the strength of your business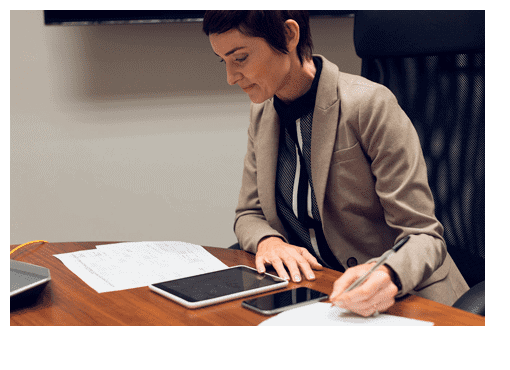 Get Pre-Approved for $500.000